WHAT IS IT?
Cyber journalism is the advanced form of the journalism, however, that was earlier done by distributing the editorial content. It is the merging of print media with electronic media.
It consists of online journalism. Here, the information is dispensed via internet. Thus, it is the fastest way of transmission of text, picture or other digital files to various fields.
Need of Cyber Journalism: With the advancement of new technology and increasing globalization, cyber journalism has become the need of the hour. As a result, everyone wants the current update about everything under the sun.
In addition, Cyber journalism has bridged the gap between the countries and its people which was very hard to achieve using the print media.
Importance of Cyber Journalism: Cyber journalism includes three different forms of expression that is; text files, audio clips and  videos which enhances the understandability of the user.
Being the online version, it increases the reach.
Also, it gives immediate news and is a very convenient medium. Therefore, Online information can be accessed anywhere and anytime.
As a result, people can stay up-to-date on local, national and world news immediately.
Career in Cyber Journalism:

One can easily make his/her career in cyber journalism and mass communication. There are around 354 million internet users in India contributing as the audience to cyber journalism.
Cyber journalism is a vast field with lots of new opportunity peeping out in future.
Researchers: To do all the research work for the content. Most importantly, one must be innovative, inquisitive and imaginative to be a researcher.
Production Workers:

 

The ability to work independently with great organizational skills and confidence is of paramount importance.
Managers:

 

You must have impeccable communication skills and leadership qualities to be able to guide and instruct your colleagues.
Transmission Executives:

 

You must be proficient in the art of public relations. In addition, You should possess good concentration power and dedication towards your work.
Reporters:

 

Since you will be the primary source of news, you must have great communication and research skills with an ability to elaborate on important information.
Camera workers: You should have an eye for detail and a sound technical knowledge. Furthermore, You should be adaptable and be ready to work in difficult circumstances.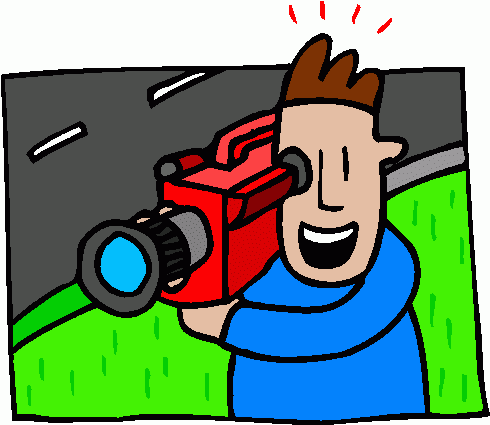 Presenters:

 

Excellent communication skills, command over speech, diction and language, general knowledge and the ability to be articulate and composed in stressful conditions are vital for this job. In addition, a presenter must also have a control over words and a good quality of expression along with the capability to write precisely and concisely.
Personal Attributes
– First of all, a presentable and confident personality.
– Further, should write and present accurately and concisely
– An inquisitive mind
– Good writing and communication skills,
– Most noteworthy is the ability to differentiate between fact and fiction
– Awareness and interest about current affairs
– and finally, high tolerance and capability to work in difficult conditions
Eligibility
Firstly, Senior secondary examination [10+2].
In addition, Under graduate and professional courses like-
– B.A. with Journalism
– M.A. in Journalism
– M.A. in Mass Communication
– Diploma in Journalism
– B.A. in script writing
– M.A. in Communication and Journalism
– Certificate course in effective communication