Have you finally found an interest in the photography ? Almost everybody with a camera can make a photo. However, taking a breathtaking, beautiful photo is difficult. It's something that you can only achieve when you have the required knowledge, experience and right tools or accessories. Read the article to find tips for beginners in the photography world to make a good photo and why DSLR camera will help you to achieve it.
Here is a list of few tips:
The best way to learn what your DSLR camera can do is through experimentation.
Follow focus feature in DSLR is important because it does not have auto focus capabilities.
Photography is an expensive hobby. And you've spent a lot of money on buying a DSLR so enjoy it!
Buy a UV filter for each lens you own. It's easier to replace a scratched lens filter than it is to replace your actual lens.
In addition to UV filters, other important equipments should be included namely, a sturdy tripod and a remote release. They both come in handy for taking photographs that require long shutter speeds.
Learn how to shoot in manual mode.
Here is a list of few things you should consider before getting a DSLR:
Getting a DSLR is no child's play. It requires your utmost dedication. You don't just play with it, you have to ensure that the camera is always in a perfect condition.
This is one of the main factors that determine whether you should get a DSLR or not. The very first thing is to plan a budget for yourself and don't forget to include the price of camera, lenses, and accessories if any and see which camera comes in your range.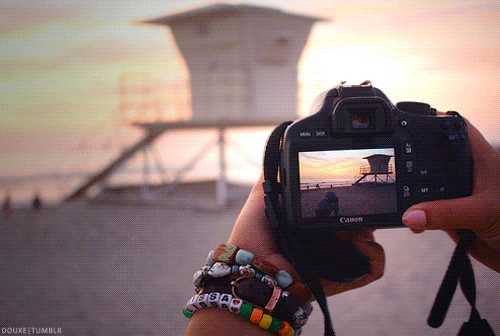 Don't forget to consider the above things when purchasing a DSLR.  Try to shoot a lot of pictures as practice makes a man perfect. Also make sure you invest in accessories as it will only enhance your picture and videos.
It is definitely not very hard to start out and become great at digital photography. Yet it is an undertaking which you cannot allow yourself to stop learning in. There is always something more to understand. To become skilled in photography it is important to know the correct techniques to showcase your subject.