Who can forget the fascinating world of blockbuster movies such as Kung Fu Panda, The Chronicles of Narnia, Up, Bolt and Ice Age? A career in 3D Animation gives boundless scope for those who love to create magic.
ELIGIBILITY
The eligibility criteria is passing 10+2 from a recognized board with at least 45% marks. Aptitude in sketching and deep interest in computers is always considered essential to gain entry into the animation industry.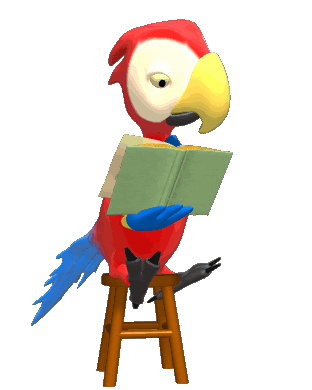 KEY SKILLS
Creative and imaginative
You should have a flair for sketching.
Good at visualizations.
Flair for using color
Computer skills
IS 3D ANIMATION THE RIGHT CAREER FOR ME?
If you have oodles of creativity, then yes, this is the right career option for you. You must be good at drawing and sketching, good visualization skills and flair for using colors. Animation as a profession is very lucrative. If you have a keen interest to explore this creative art, this is the career for you.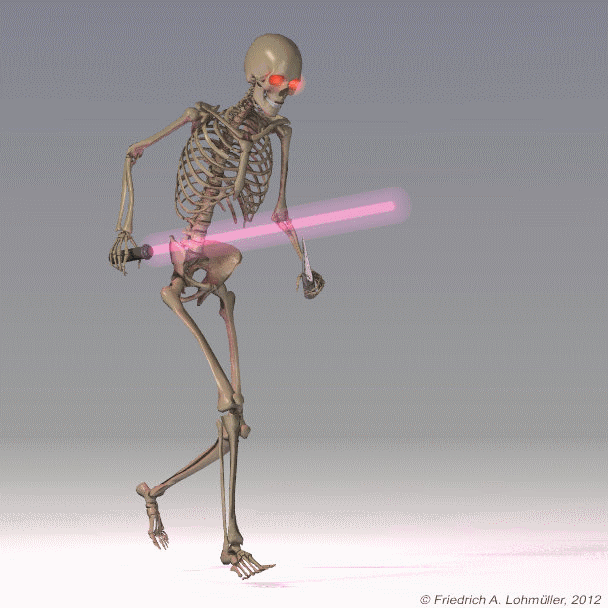 TIPS FOR GETTING PLACEMENT
A professional course in the field is a must and get a thorough knowledge of computer with an advanced graphic. Prepare a strong portfolio of work as it is very essential to get a job in Animation. Apply to as many companies as possible.
JOB PROSPECTS
Advertising
Online and Print News Media
Film & Television
Cartoon production
Theater
Video Gaming
E-learning