Hotel brands have always known that four walls do not make a hotel and that human element is often what brings success and loyal clients. Standards do play a key role in the 'guest journey', however, Emotional Engagement is becoming far more important to the overall guest experience. This is what makes you standout from the competition.
WHAT IS EMOTIONAL ENGAGEMENT?
According to the dictionary emotion is 'something that causes a reaction' and it is exactly what hotel brands are trying to achieve through 'emotional engagement'.
Moreover, hotels now make every possible effort to improve the state of mind of the guest in a positive way.
HOW TO MEASURE EMOTIONAL ENGAGEMENT QUOTIENT?
Measure the score with questions such as-
'Was the staff smiling and did they greet you in a friendly manner?'
'Did they engage in personalised conversation?'
'Were the staff members making an eye contact?'
'Did the staff bid a fond farewell and welcome you back?'
Will be used to measure 'emotional engagement'

In addition, factors such as ambience, the flow of service and the general environment will determine the 'emotional engagement' score.
HOW CAN YOU INCULCATE EMOTIONAL ENGAGEMENT IN YOUR HOTEL? WHERE DOES IT START? 
Do everything you can before the guest arrives at your property to make sure that they are impressed with you beforehand.
Firstly, your reservations and sales teams should be pleasant and cooperating enough so that your guest is comfortable even before arriving at the hotel.
Furthermore, ensure that they have proper directions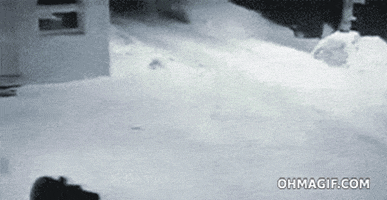 Meet the guest upon their arrival at the airport/ railway station.  Keep yourself informed about arrival timings.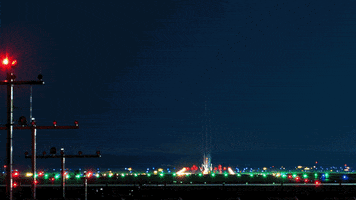 Finally, offer special services which are exclusive to your hotel.
COLLEAGUE AWARENESS AND UNDERSTANDING 
Make your colleagues aware about 'emotional engagement'.
Train and coach your colleagues on how to be 'emotionally engaged' with your guests.
Most importantly, lead by example so that your colleagues will replicate your actions with guests.
PAMPERING THE GUEST 
Do everything you can to make your guests feel comfortable while at your property.
Do everything you can to fix any potential issues which may arise.
TECHNOLOGY : GOOD OR BAD?
While technology is significant and is expected by the guest, do not let it override. Although it helps in many ways to improve the guest experience, do not let it become a barrier to 'emotional engagement'.
Your colleagues should make an eye contact and not focus on the computer screen while talking to the guest.
Smile and greet the guest when passing and in addition, make conversation while taking an order on a handheld device.
While technology will always be the key to your operation, be sure that your colleagues do not leave out the human touch.