One of the toughest decisions in life is to select the stream one wants to pursue after class 10th board exams. So before selecting commerce as your stream, do keep in mind the life of a commerce student. Here's a sneak peak of it:
From the day you take up commerce, you are bombarded with the same question by every possible person you meet "Do you want to become a C.A?"
The number of lines while preparing the balance sheet and journal entries in accounts makes you feels " English honors was a better course for me"
You have to bear the endless comparisons with Science students.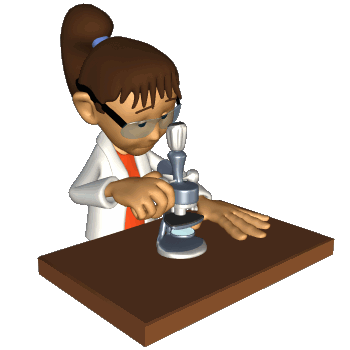 You have studied so much about Business and entrepreneurship theories that you can definitely start your own business after class 12th.
The entire Commerce journey can be defined as: