1.  CA / Cost & Work Accountant / Company Secretary
Chartered Accountant (CA) / Cost and Work Accountant (CWA) / Company Secretary (CS) are great career options after a bachelors degree in commerce. You can give the exams while you are in college also.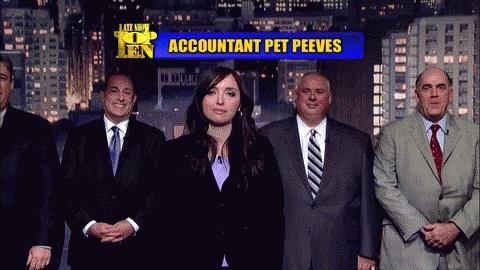 2. Banking and commerce
For a career in banking, one should be very well organized, enjoy numbers and money.
Must have excellent math and computer skills.
Must have good communication skills to deal with people.
You can start off by maintaining accounts.
Now a day's banking sector recruits MBA graduates, CAs and CFAs to enhance the efficiency of banks.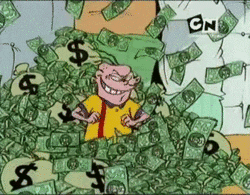 3. Business Administration (BBA/MBA) after Commerce degree
Want to pursue an awesome paying corporate job? Study BBA, MBA and land yourself in a power packed package!
The duration of a regular BBA course is for 3 years, MBA course is 2 years and an Executive MBA course is of 1 year.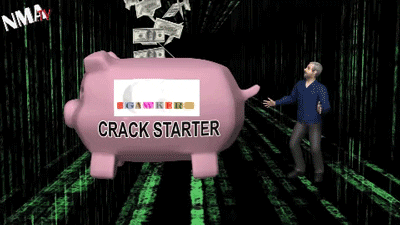 4. Hotel Management
If you like the glamour and glitz of a five star hotel then hospitality should be  your dream career. Opt for a degree in Hotel Management; thereafter you can work as a manager at a big, reputed hotel chain. 5. Event manager
Have you been planning events back in school or at home? Well, then we have an event planner amongst us! Event Management is gaining importance with each passing day. After graduation you can do Masters in Event Management and later can work as an Event Manager.
6. Tax consultant
After a graduation degree in commerce you can work as a tax consultant with a reputed firm and gain experience. Later on you can work as a Tax consultant with the 'Big Fours' or can be an entrepreneur and start your own firm.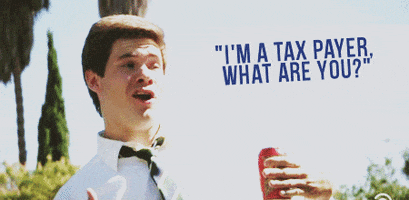 7.  Export import manager
All the big companies doing Export-Import require Assistant/ Manager for documentation, custom related work etc. You can join as a fresher or can do specialization in Export Import after graduation.

8. Market researcher
If you do a thorough market research before making a purchase then you must make your career as a market researcher. Your work will be to do in-depth research and let the company know about the market trends and competitors before launching any new product or before taking any important decisions.
9.  Government jobs          
If you yearn for a secure and a high paying job then you can give competitive exams and can get a government job in civil services, public sector or government banks etc.

10. Travel Agent / Travel Manager
If you love travelling and exploring new places then it's time to make your passion your career. After graduation you can work with Travel and Tourism Industry and after gaining experience can open your own company.
Marketing, Accounts and Costing as subjects will help you a lot in this field.