If you are interested in building things from scratch, you have an analytical bent of mind and are hard working an engineering course is the best option for you. It is a wide field with different courses. Aspiring engineers, check below for different courses:
Mechanical engineers are highly renowned for their technical and problem solving skills. They work closely with the automotive as well as the aerospace industry. They are also employed in the robotics, logistics and other specialized programs.
It is another branch that is highly popular. It is popular especially among those students who are interested in applying Science with machines. Engineers who graduated from this course are hired in the processes such as development and operation of plants, pharmaceutical industries and cosmetics.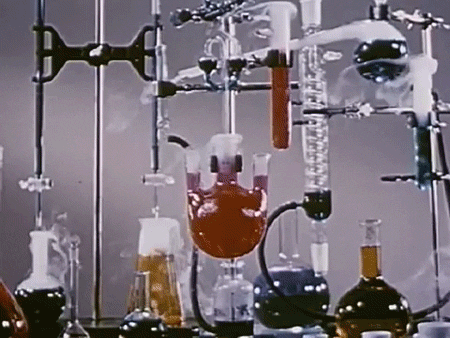 This is widely held in the food and beverage industry and medical industry. Individuals who finish this course work well in the research and development sector. It often deals with human and other species genomes. These engineers work with the health industry in developing medical and biological services, treatments as well as medical equipment.
Architectural Engineering
This engineering field will be appropriate for those students who are interested in design and construction. These engineers are responsible for building designs, building systems or heating. furthermore, they work in providing the building with a workable electrical and lighting system. In addition, they also design the structure to protect from hazards.
These smart graduates are on the fast track as it is one of the most highly paid jobs in the field. Students would find themselves hired in the technology industry often working with electronics, firmware and other computer related industries.

These courses are just some of the courses that one could encounter. These courses are highly popular specially due to the high demand for their specialized skills.